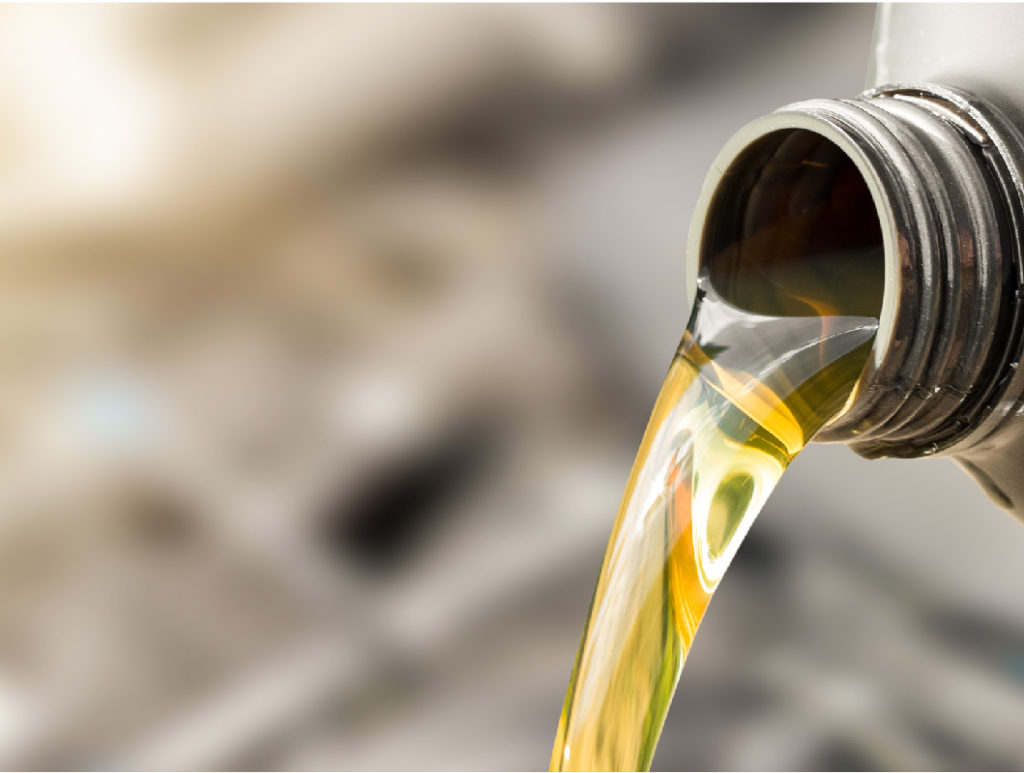 The lubricant market is filled with supply shortages and pricing increases. Despite this pressure it's important to remain aware of which oil you are purchasing. Oil specs play a huge role in performance. We've all heard it - if a deal is too good to be true, it probably is.
Our customers have been seeing vendors moving old stock for great deals. These deals may seem appealing due to the shortages - they aren't. Some vendors have been selling oil with a specification of CD-4, CH-4, CI-4, or CJ-48 for pennies on the dollar. This may seem like a great deal but will lead to expensive problems in the future that far outweigh the cost savings.
What is the current specification for diesel engine oil?
When purchasing oil always check your specs. The current specification for diesel engine oil is a CK-4 rating from the American Petroleum Institute (API). CK-4 engine oil is backwards compatible. This oil will perform in any engine that require older engine specs plus more.  CK-4 oil provides more wear protection, deposit control, shear stability, oxidative resistance and will last longer.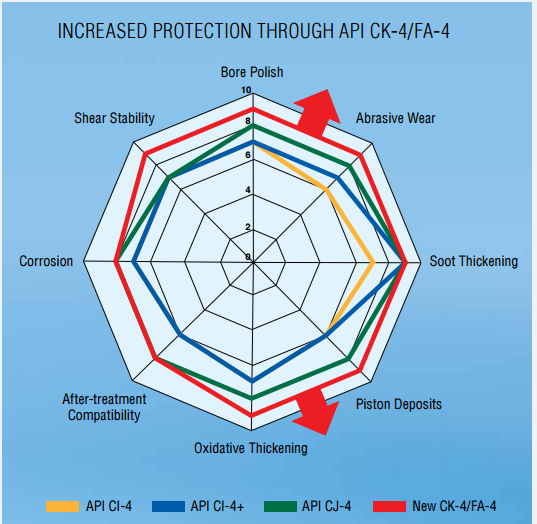 What happens if I use an older specification?
Using an older spec of oil will cause damage to your engine. Any apparent savings that a cheaper lubricant might have will be gone plus more after costly engine repairs.
Need to know more about oil specifications? Call or text our Technical Specialist - Corey Foy at 780.238.6598.
We are here to help you.